" Thai Botanical Herbal extract manufacturers "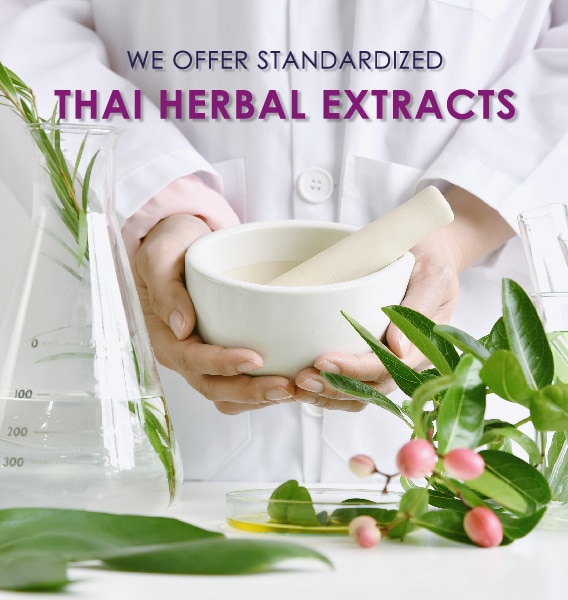 Specialty Natural Products Public Company Limited is one of the leading manufacturer in standardized Thai botanical herbal extract to the world's pharmaceutical, dietary supplement, nutraceutical, functional food, and cosmetic industries. SNP at the same time provides innovative semi-formulations to cosmetics manufacturers.
     SNPS is recognized by Thailand's Board of Investment as a prototype of a brand new industrial sector concerned with the production of medicinal plant extract, using the most advances production techniques available.
     During the past few decades, plant extract were manufactured via improvised craft technique. As a result, products varied from batch to batch, location to location, and season to season.
Thus, it is now possible to produce botanical ingredients to an astonishing degree of standardization, reliability, and efficacy. For the first time, assured supplies of active ingredients at specific concentrations and clinical efficacy are available to wholesalers around the worlds.
Specialty Natural Products discovers the solutions of the issue by the utilization of:
Anlytical technique to precisely precisely provide the "fingerprints" of the active ingredients.
Modern processing equipment which enable modular approach in extraction and purification
Total quality control that ensure the quality of standardized products to neet international specifications
SNPS combines the latest research finding of pharmacology and pharmacognosy with highly advance analytical techniques and quality assurance in production facility.
SNPS was set up to establish the production of therapeutic plant botanical extract, herbal extract using the most advanced production techniques and methodologies available to serve the world's requirements.
SNPS Consistent products.
Let's face it: natural product is variable. SNP Our herbal extract products are not. We offer standardized products uniform batch to batch-year in, year out.
Each our proprietary active substance has unique fingerprint. The utilization of High Performance Liquid Chromatography (HPLC) enable us to certify availability of active ingredient at specific concentrations.
The outcome? Guaranteed results! And can do this for each and every single  product  of  SNP. It's an achievement are proud to claim.
Natural botanical extract ingredients
"What the nature provides … we purify, enhance and standardize for healthier living."
Thais have been using herbs for therapeutic purposes, cosmetics, and food for centuries. Nowadays, scientific advances have invented reliable process to standardize these herbs in large quantities.
The wide range of standardized active ingredients of natural herbs is available in extract liquid and extracts powder and concentrates. Extractors, evaporators and spray drying equipment are deployed in a modular array for optimum flexibility and efficiency.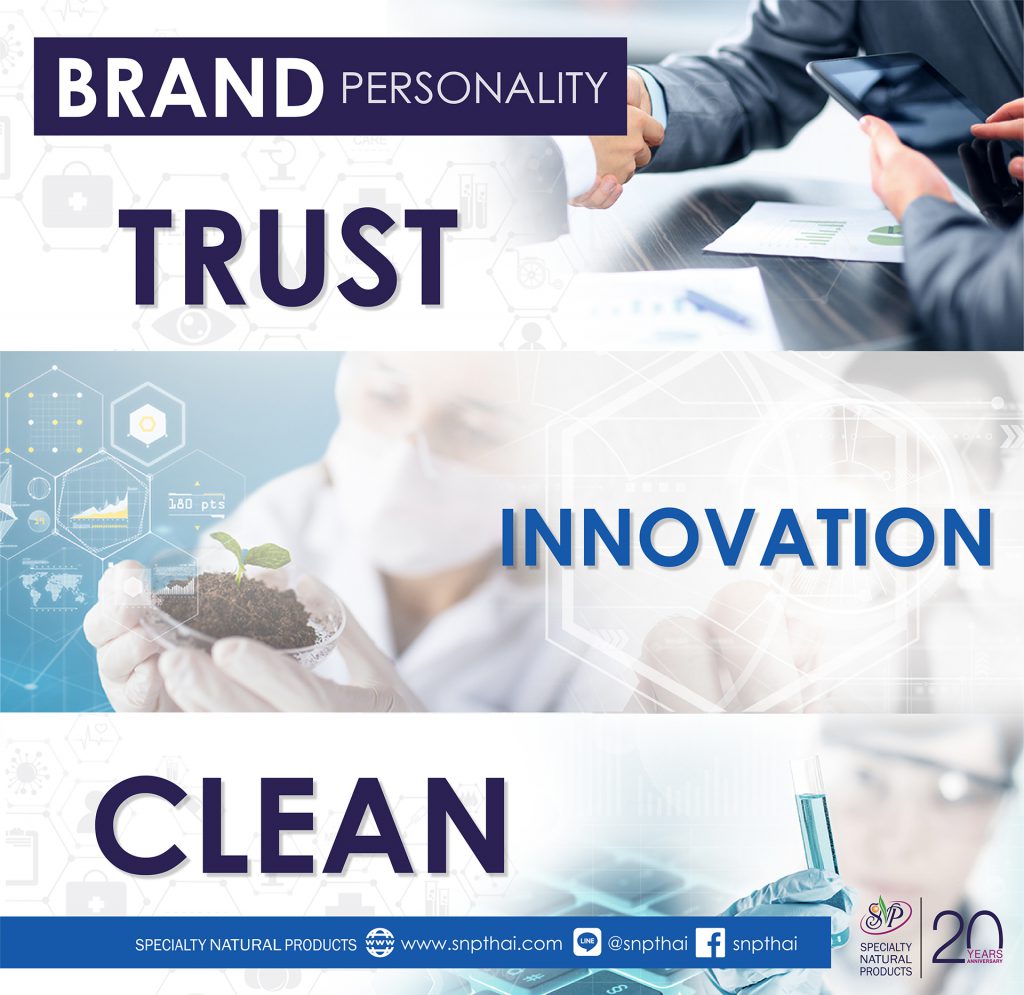 As a knowledge-based industry,
"we aim to give our customers sustainable competitive edge by serving consistently superior products with punctual delivery at reasonable prices, together with technical advices backed by the most updated research network."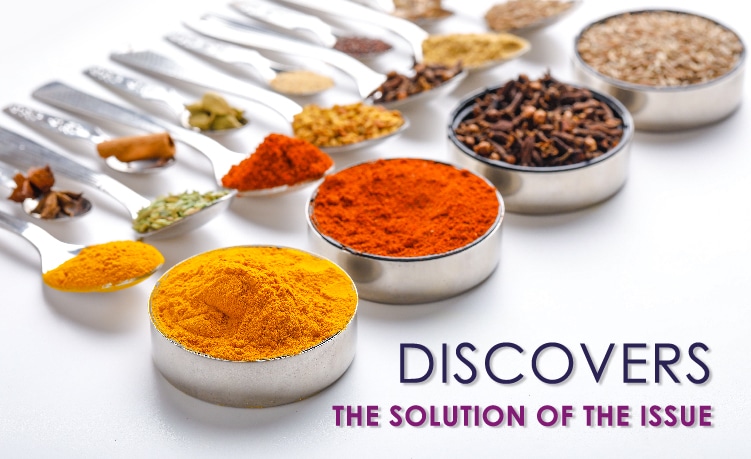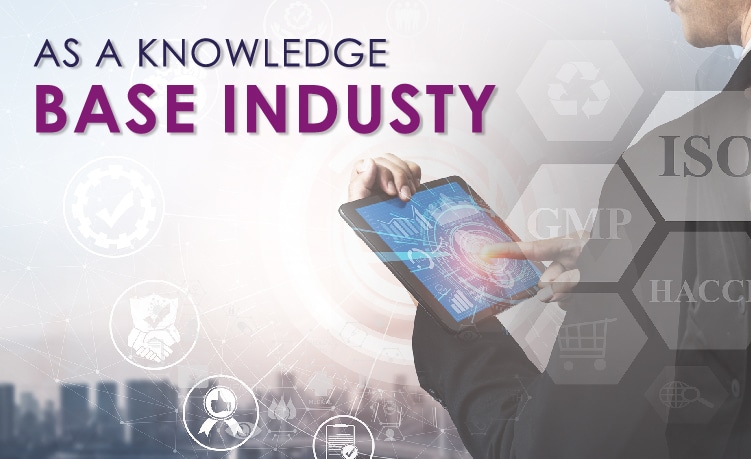 SNPS Customer Service formulating advice.
SNPS's state of the art plant and experienced fully trained staffs combine to offer a full range of services to the cosmetic industry. These include formulating and supplying difficult to manufacture  SNP Botanical Herbal extract, manufacturing semi-finished bases for the production. SNP also offers access to full botanical extract herbal extract product efficacy testing and certification.
SNPS, An export-oriented company.
SNPS is an export-oriented  SNPS company  that matches the quality of the botanical extract products with the quality of the services. To produce premium botanical extract products that the export market demands, SNPS manufacturers embraces international standards and adopts global quality management systems. It also uses only the finest and carefully selected raw materials. Product uniformity, consistency and value are guaranteed as SNPS constantly strives to give customers utmost satisfaction. SNPS Botanical herbal extract, whether raw material extracts purified concentrates or formulated botanical extract products, can be certified to any required standard extract. Time management is well organized. Delivery time is always on-time. As a smaller size organization, SNPS offers personalized services to best suit the culture of customers.
Expert assistance and advice.
SNPS is pleasure to closely support all customers with concept development, making sure that their requirements are met together with providing technical information and supported documentation. SNPS maintains special laboratories available for SPF and irritation factor tests – all part of the company's one-stop service concept.
SNP's plant is furnished with the most modern and sophisticated homogenizing, milling and granulating equipment available, to ensure products of world-class standard. SNPS supplies a wide rang of finished cosmetic products.Semi-formulated products can also be shipped, for final formulation and packaging. Needless to say, SNP 's expert available at every step of the way.