Specialty natural products
Capabilities Manufacturing
    Owns and operate manufacturing facilities located in Chonburi in accordance with accepted GMP , ISO 9001: 2015 , HALAL , HACCP Operating standards. We are primary processor of nutraceuticals,
          functional food, beverage, cosmetic and body care ingredients Our processing capabilities include.
Quality Policy "We promise to manufactured standardized quality products and satisfying services to meet our customers needs"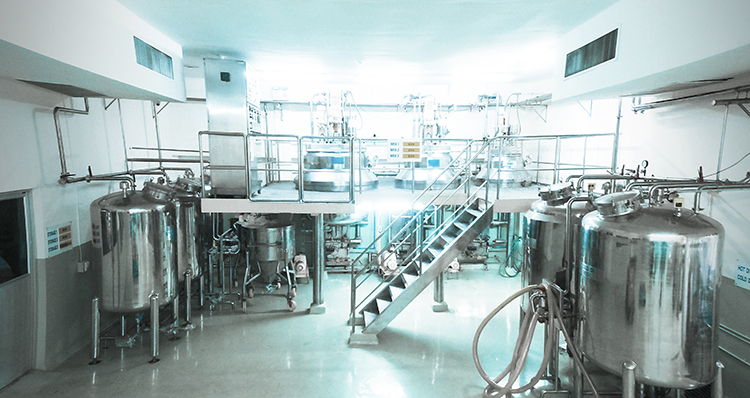 We strive to make "Green Industry" with these goals as follows;
Green Industry, Specialty Natural Products Co., Ltd, GMP, ISO9001:2008, HALAL, HACCP, ICEA, OrganicIFOAM
SNP has guaranteed the quality control every step of the production.
To have high flexibility of instruction can help the company applies to technologies and standard changing in the future.
Strictly personnel training in term of the production, analysis and quality control. These factors make Specialty Natural Products Co., Ltd to be a research and development center or even researching new innovations in this area and connecting with global networks.